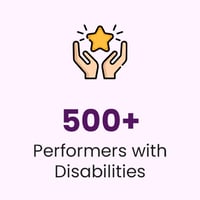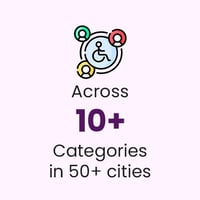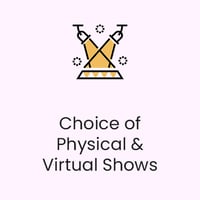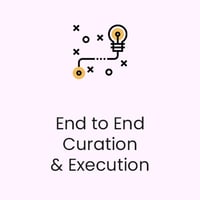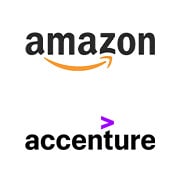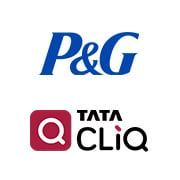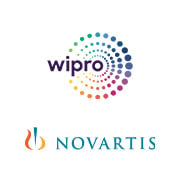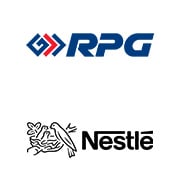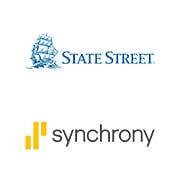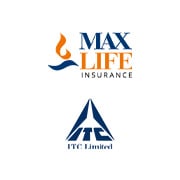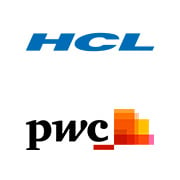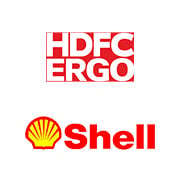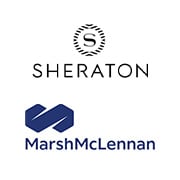 How Brands have Expressed their Love
Ritvik's singing skills are top of the world and the songs he had chosen were so soothing to everyone's ears that all wanted him to go on & on endlessly. He is truly a highly versatile singer with a fabulous voice
Thank you and it was an absolute delight working with your team on this event. You were extremely cooperative and flexible in accommodating all our requests in a timely manner. We definitely look forward to working with you in the future again.
The doodling workshop was super fun and it wouldn't have been possible without Varun and Veena encouraging us and sharing the tips.
All the employees were completely awestruck and inspired. Shagun and Resham were both extremely warm and full of life
Atypical Advantage in Media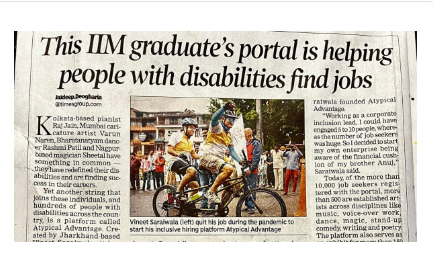 Times of India: This IIM Graduate's portal is helping people with disabilities find jobs
The Better India: How a company is ensuring Inclusive Hiring and Livelihoods for the Disabled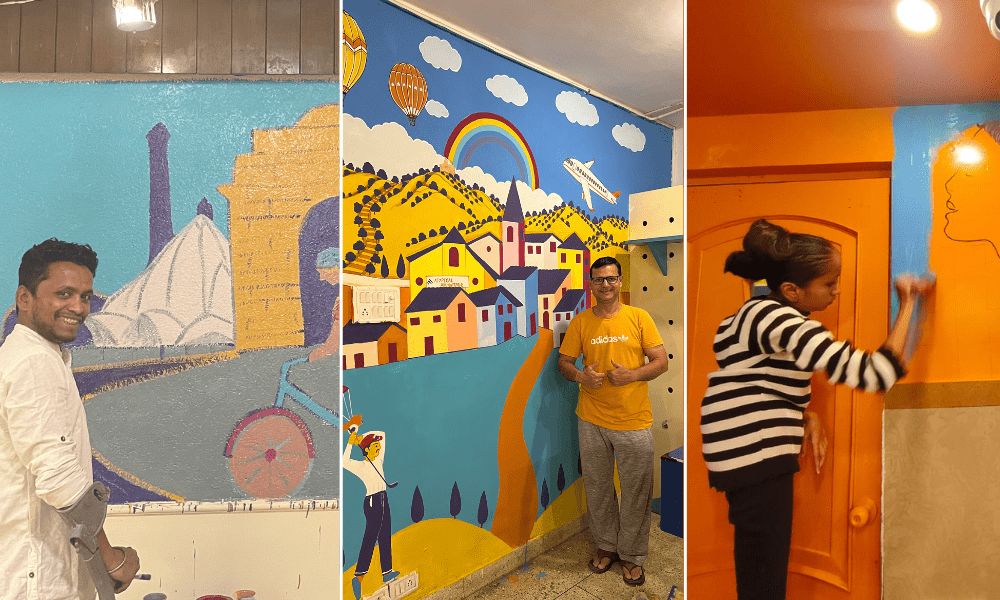 Atypical Advantage Join Hands With goSTOPS To Provide New Opportunities To Specially-Abled Artists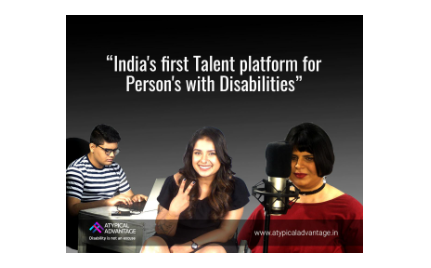 LiveMint: A Platform for people with disabilities to showcase talent, find jobs, and sell art.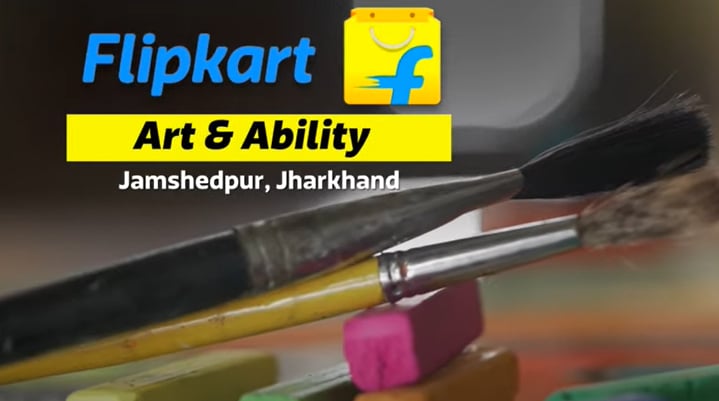 FLIPKART'S documentary on Atypical Advantage, Amplifying the Message.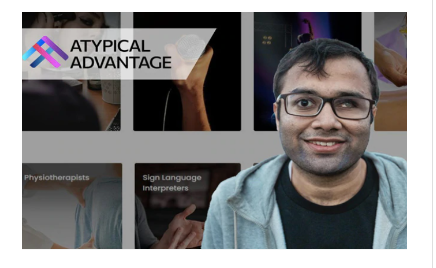 NDTV: An e-commerce and hiring platform exclusively for the differently-abled
I'm so happy and grateful to be doing so many gigs! ❤️
I'm tearing up as I write this! Hugs to you all for being kind and patient.Just wanted to express my gratitude to you and the team. I'm so grateful to y'all ❤️✨
-Sweta Mantrii, Stand-up comedian
A Great Platform created for the Specially abled Artists. My daughter Rashmi Patil, who is a Hearing Impaired Bharatnatyam dancer; got a chance to connect with different firms through Atypical Advantage. And they Pay the artist very well. Their coordinating team is superb. They almost figure out everything
-Parent of Rashmi Patil, Dancer
Thank you so much, Atypical Advantage. From the start till the end your team was there supporting & guiding. You guys just killed it and you guys are just amazing. It was really an honour and I am so grateful for the opportunity.
-Virali Modi, Motivational Speaker